We drive the Tech Revolution
Backing Tech Pioneers since 2018
We aim to support growth in the Tech space and empower entrepreneurs to realize their full potential.
About us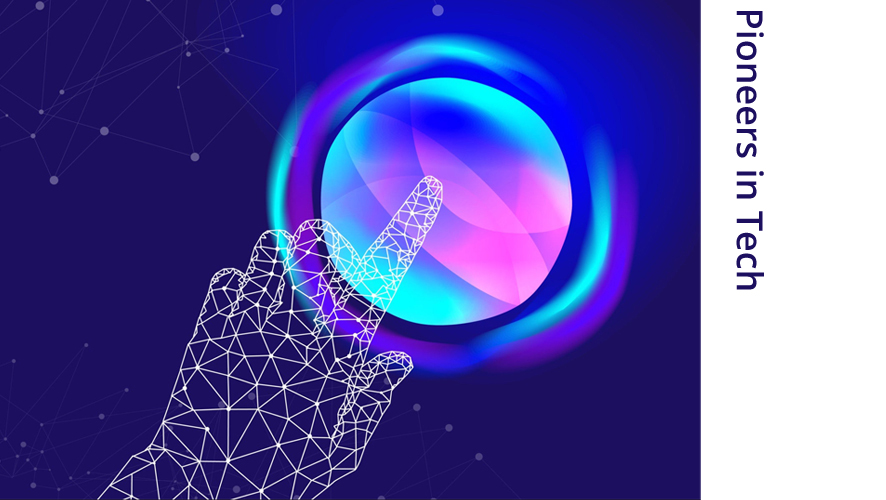 XVC Tech supported Metabloqs to become one of the fastest growing metaverse (300,000+ users in 3 months) and supported us strategically and financially.
Partnering with XVC Tech and leveraging the tremendous strengths of the XDC Network's DLT has provided Impel the ability to change people's lives for the better, as we improve how the world moves money for payments.
XVC Tech has been supportive of Vinter from an early stage, contributing to the institutionalization of crypto assets. They are easy to work with. We appreciate their continued support for many years to come.
XVC Tech played a vital role in development of Comtech Gold. The entire journey was interesting, and they worked closely with us not only on the financial element but also to carve out the whole business case and have a roadmap towards successful implementation.
XVC Tech has and continues to be a great partner to Fathom. From seed financing to leveraging XDC community technical resources, to introducing us to global network of investors, LPs and institutional partners, XDC forms an integral part of our growth story.
XDC Network has helped us build our company by providing the greatest assistance from the technology to funding. They are the greatest partner you can ask for, they help you turn a dream into reality.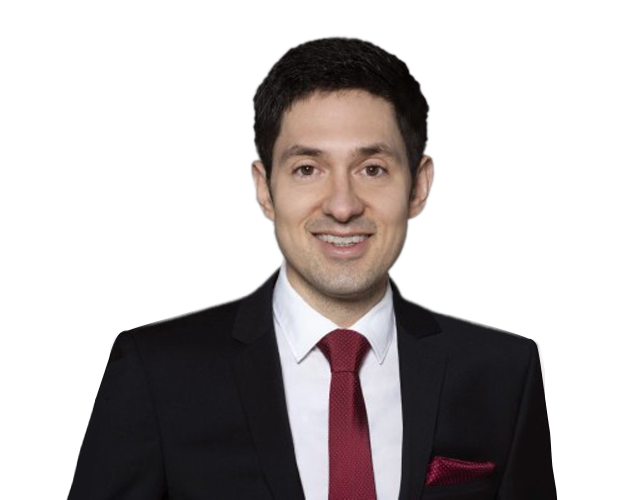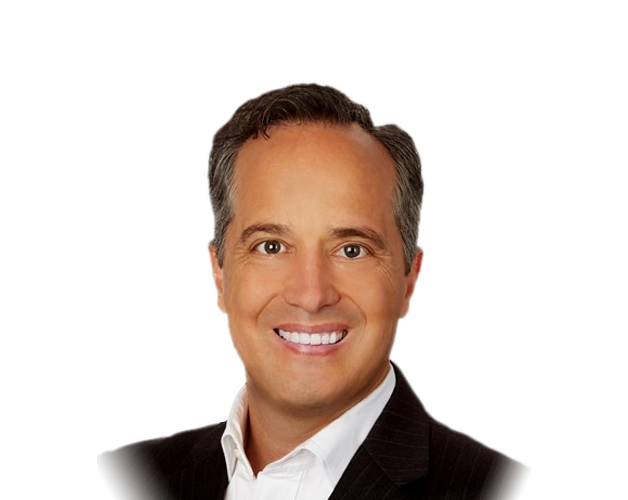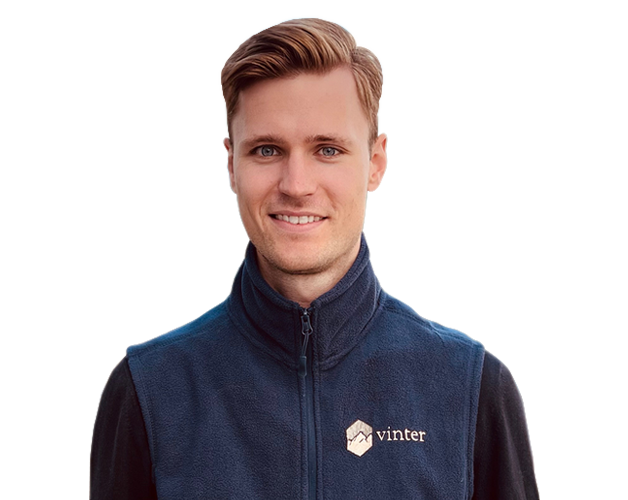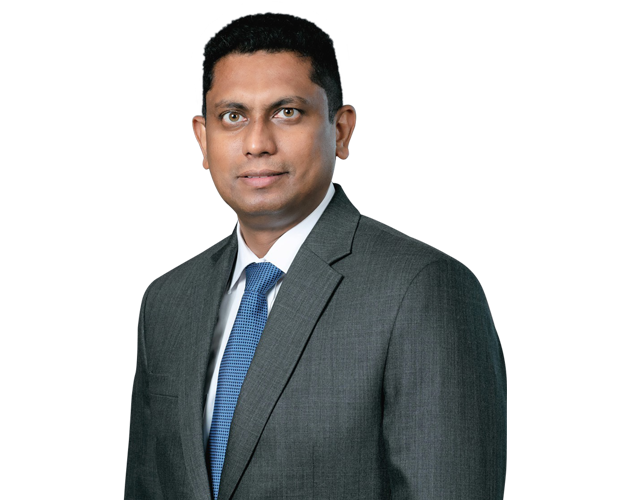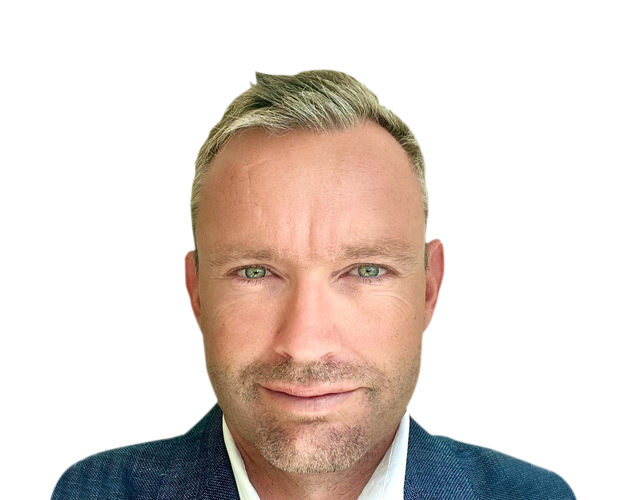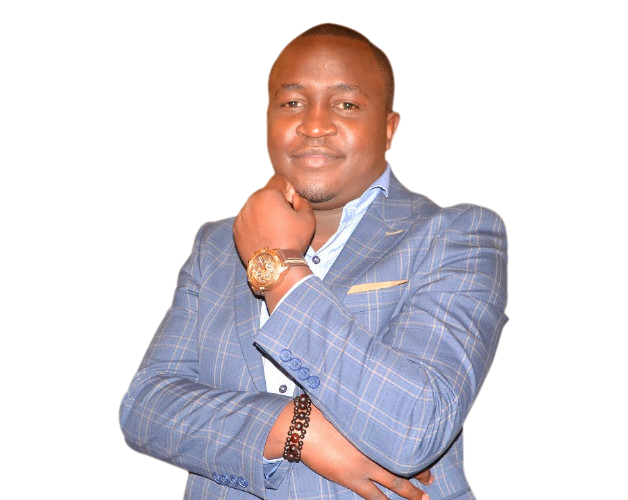 Apply for Funding
$125mn fund supported by founders of the XDC Blockchain network exploring investment opportunities in early stage, next generation and industry changing blockchain projects.
Apply Now